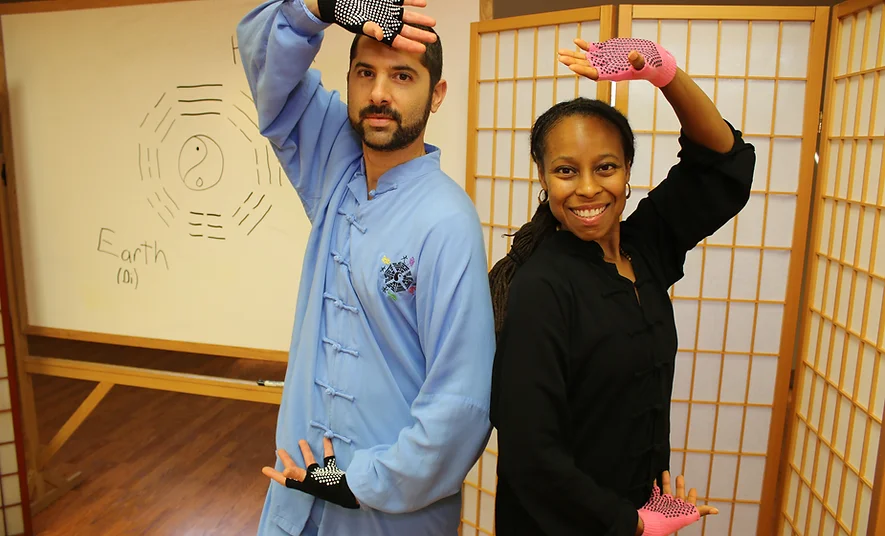 We're Yadi and Joi. We operate an alternative health clinic in Charlotte NC called Charlotte Acu Bodywork.
Book Free Consultation
Yadi Alamin
NMT, LMBT, MA, Clinical Therapist, Instructor, Author, Independent Researcher

Yadi has over 20 years experience in Traditional Oriental Medicine. He served as an acupuncture apprentice for over 8 years in three busy clinics, as well as working for the president of CCOM (Chicago College of Oriental Medicine).
Yadi's No-Needle approach to acupuncture has helped him cross boundaries into the world of Holistic Health and Massage as an innovator in Wellness and Recovery from Pain.
Yadi Alamin is a founder and owner of Charlotte ACU Bodywork. He's also the apprentice of 3 Master Acupuncturists, a six-time Certified Reflexologist, and a Tibetan Medical QiGong Therapist. He has 23 years clinical experience in Traditional Chinese Medicine, No Needle Acupuncture, Reflexology and Medical QiGong for Serious Conditions. Yadi was diagnosed with a potentially fatal disease at 24, and learned how to heal himself without surgery, drugs and a cocktail of herbs. His philosophy is simple "do what works, and do it often." He has had clients recover from a host of ailments using QiGong, Reflexology, and food-based methods.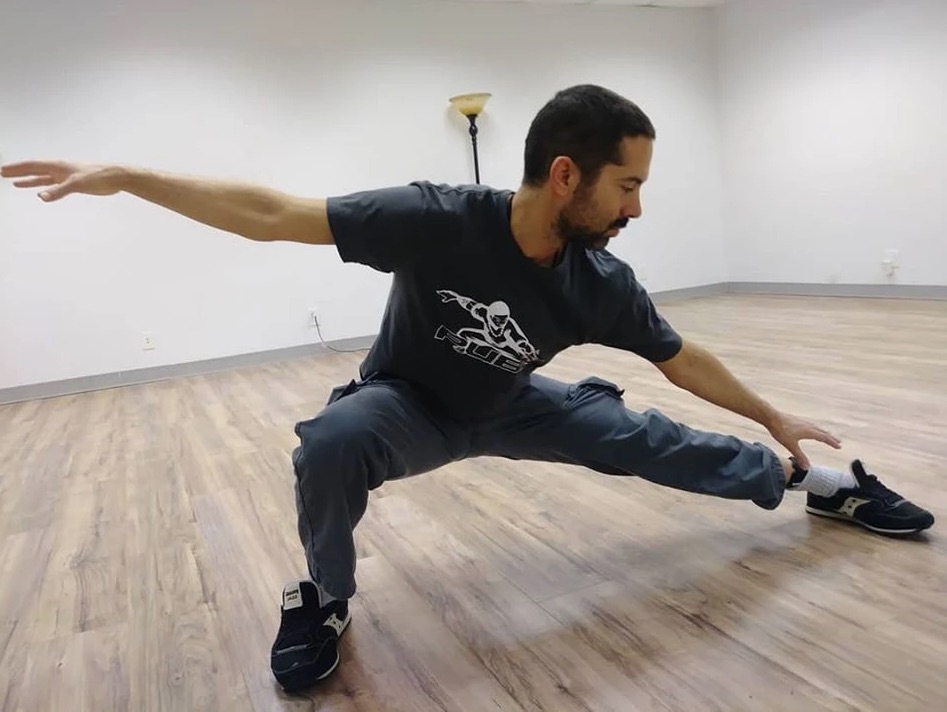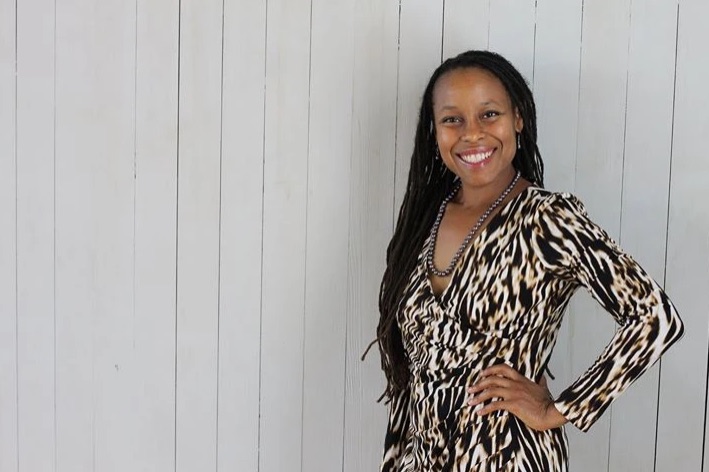 Joi Abraham
Clinical Therapist, Instructor
Joi has over 9 years experience in Traditional Oriental Medicine and is one of the first graduates of Eastern Traditional Healing Arts school.
When Joi started in Oriental Medicine, she walked with a cane at the age of 35. Using the knowledge and experience that she gained through ETHA, she was able to walk without assistance again without drugs or surgery.
Joi's clinical interest in include musculo-skeletal pain, anti-aging and women's health,